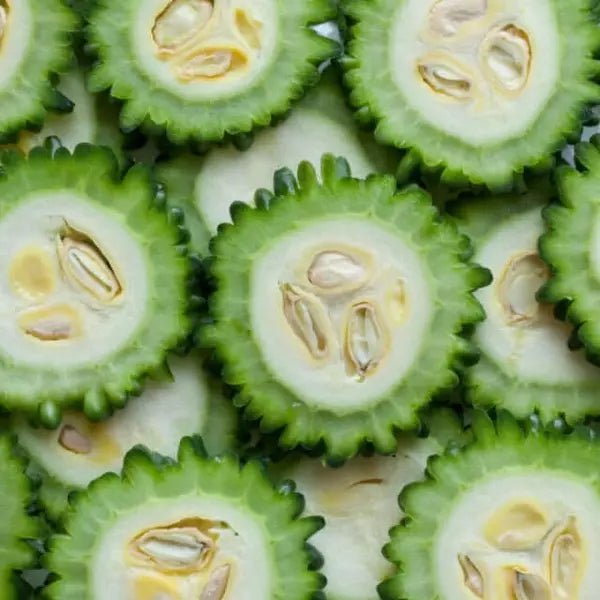 Description
Ingredients
More Info
Bitter melon — also known as bitter gourd or Momordica charantia. It is a plant that belongs to the gourd family and is closely related to zucchini, squash, pumpkin, and cucumber.  Bitter melon is a powerhouse of benefits!
Pure, organic bitter melon powder.
What are the benefits of bitter melon powder?
Helps in maintaining blood sugar levels.
Lowers bad cholesterol levels.
For glowing skin and lustrous hair.
Helps in weight loss.
Boosts your immune system.
Great for your eyes.