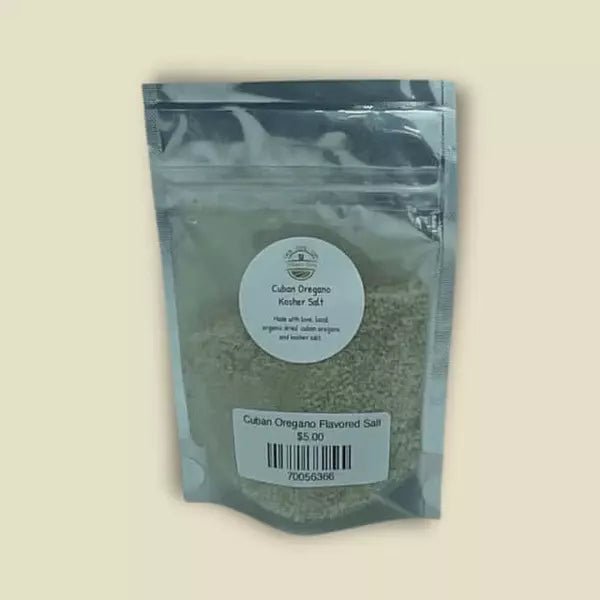 Cuban Oregano Flavored Salt
We take organic cuban oregano grown on our farm, mix it with kosher salt and dehydrate until done.
It can be used anywhere normal salt is used and it gives cuban oregano joy to any dish.
Additional information...
Cuban Oregano Flavored Salt
Shipping Details
Fast shipping
We ship USPS daily from our location in Alabama. Most orders go out the next day.
Order tracking
On our checkout page you will see our new "Order Tracking" feature. Get up to date info on your order easily and quickly.
Get in touch
Have a question? Feel free to chat below or email us at info@mayimfarm.com